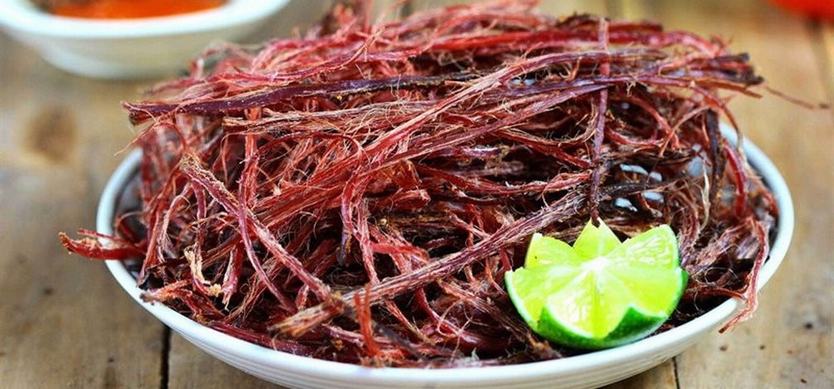 Sapa, the small tourist town of Vietnam's northwest region, reminds us of a wildly beautiful area where travelers can gain great trekking experience while discovering the rich culture of ethnic minorities groups.
The wet markets and souvenir shops here are also the perfect places for ones who are longing to buy unique local gifts.
What to buy in Sapa?
Brocade
Local Fruits
Medicinal herbs
Silver Jewelry
Brocade
Visiting Sapa market, you can easily get lost in the maze of colorful brocades. It is amazing when knowing that only a one-span piece of brocade can take up to two weeks of sewing. Local girls may spend months just completing one dress, as the clothes represent their skills and extreme patience. Nowadays, to satisfy the complicated requirements of customers, there are two kinds of brocades available in the market: mass-produced and handmade ones. Mass-produced brocade is brighter with more designs, while the handmade one is darker with the more harmonious pattern, containing the traditional high value. Brocade can be made into clothes, dresses, bags, backpacks, purses, scarfs, and even bed coverings.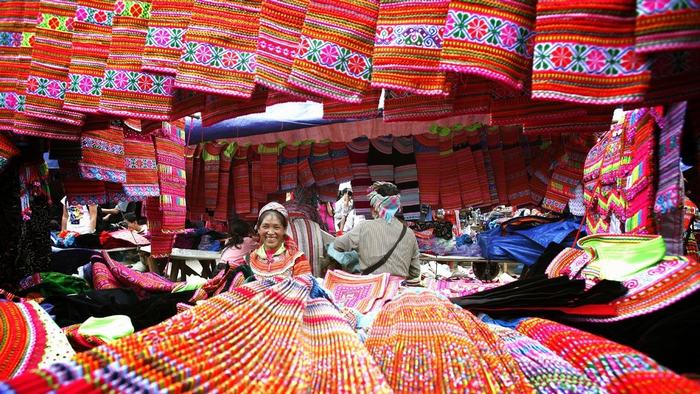 Sapa Brocade
Another place to get your brocade is to get one when you trek to ethnic villages such as Cat Cat and Ta Phin. Many women offer in-house shopping, and you will know for sure you are supporting the less advantaged.
Local fruits
With the much cooler climate than most of the other areas in northern Vietnam, Sapa brings tourists a chance to try the special local fruits that can only be found in temperate zones such as peach and pear. Fruits are grown organically in gardens scattering along mountainsides. Sapa's peach and pear are not larger than a teacup, covered by a thin layer of white powder, with a sour, sweet and a little bit acrid taste. Fruit is not kept in a plastic bag but in bamboo baskets that help avoiding bruised. Also, tourists can buy local vegetables like chayote and dried mushrooms.
Note that many countries impose a law against carrying foreign fresh fruits and plants home so double check before you pack. These fruits also do not contain preservatives, so it is best to be consumed while inland.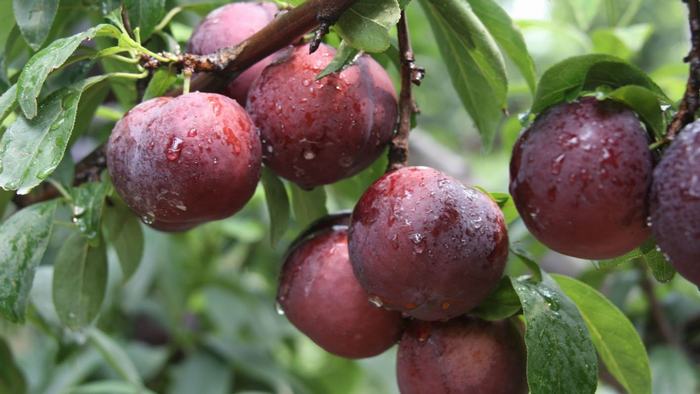 Plums in Sapa
Medicinal herbs
You can find various kinds of Vietnamese medicinal herbs, both fresh and dried in Sapa market. However, foreign customers are advised to have a local friend or guide to choose the right herbs they need at a reasonable price. Herbs are sold separately or packed together for treating different diseases. Those herbs can be used for herbal bath and traditional massage as well. Also, raw honey is also among one of the most favorite products in Sapa. Lightweight makes these products all perfect for carrying home.
Each region has its own unique, and special dishes and Sapa does. The most famous ones that you can buy as gifts in Sapa are bamboo-tubed rice, mushrooms, peas, and smoked buffalo or pork.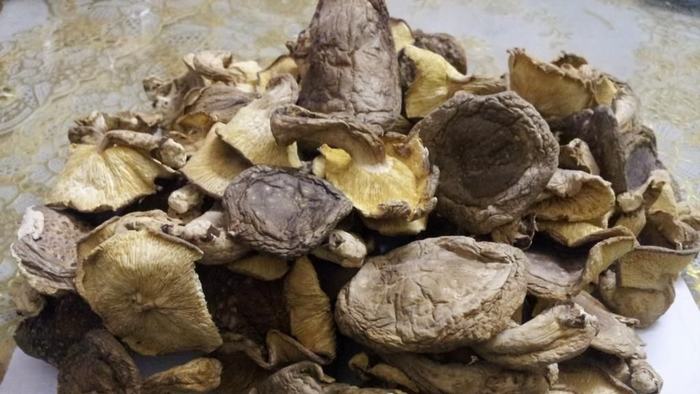 Sapa mushrooms
Silver jewelry
If you still do not know what to buy in Sapa, head to jewelry stores. The silver necklace is one of the most popular jewelry of people here. You can easily find these items on the casual clothes of ethnic minorities.
Silver carving is the main occupation and also a culture of H'Mong people. Sapa silver necklace and other jewelry have a spiritual and vital meaning and also as amulets. The H'Mong are skillful when creating products with high-whiteness silver, subtle motifs which illustrate many different images.
To meet the needs of tourists, the locals here also manipulate jewelry on various materials such as aluminum and alloy but still retain the characteristics of the local culture. Therefore, visitors have a wide range of choice to buy souvenirs at reasonable prices.
We hope that after reading this post, you will have more options when buying souvenirs for your family and friends after Sapa luxury tours. You can visit our website to get further information about traveling in Sapa or leave any questions. Safe trip!