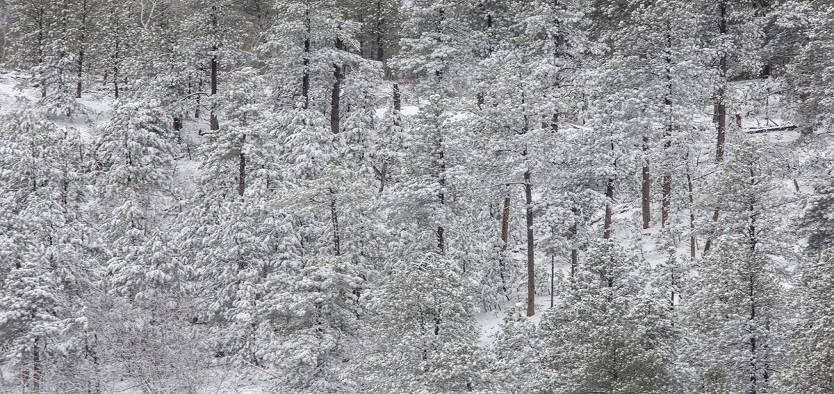 Sapa is a wonderful destination in northern Vietnam with a lot of interesting and amazing landscapes and rich culture for exploring. Therefore, there are a lot of tourists wanting to visit the place, especially in the winter season because of snow.
Although winter in Sapa is really cold, it still offers a bustling and joyful scene, because the number of tourists coming here increased significantly. The cold of winter can not lose the inherent beauty of Sapa but also increase the fanciful and attractive. Therefore, it makes visitors love the ice price of this land.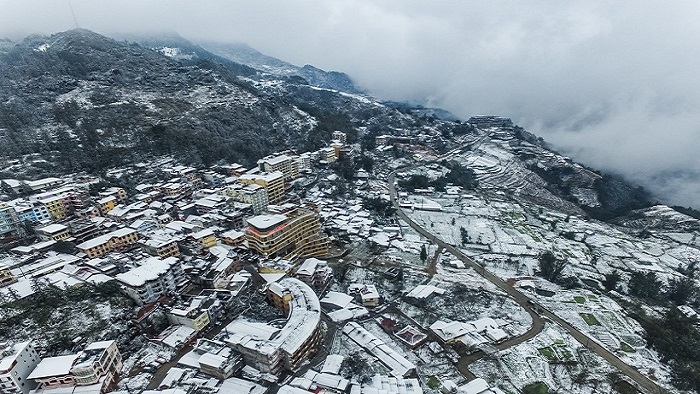 Snow to fall on Sapa tonight
Your Sapa winter tour will become more romantic than ever when there is white snow falling. Depending on the weather each year, visitors will have the opportunity to spend
When coming to Sapa snowy season, visitors will admire the stunning natural scenery that few places like Sapa. Sapa becomes more and more fanciful under the morning sun. If the summer terraces are on the green of the rice fields, the winter terraces become white terraces with a high view of the snow.
The mountainous districts of Sapa and Bat Xat in north-western Lao Cai province might be experienced widespread snow falling at midnight January 9 with temperatures plummeting to minus two degree Celsius.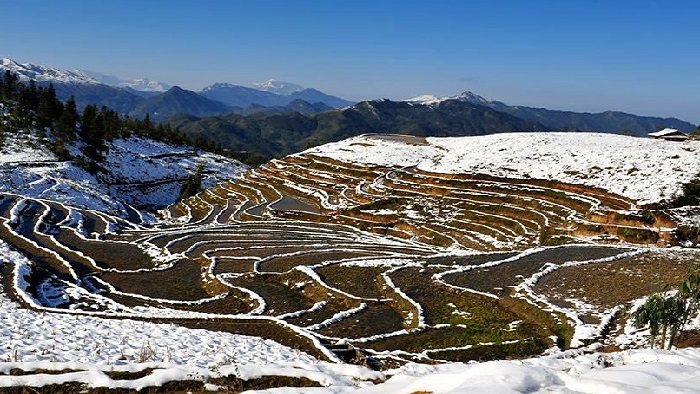 Snow to fall on Sapa tonight
Luu Minh Hai, director of Lao Cai provincial Centre for Hydro-Meteorological Forecasting, warned local people to take timely measures to protect crops and animals and build shelters to protect their livestock against the cold weather.
He added that the snow and heavy rain will continue for the next few days and it will probably block traffic on many roads.
However, many tourists have booked hotel rooms in Sapa tonight to enjoy the beauty of snow.
Therefore, there are many tourists will want to visit Sapa during the time, so you should book a hotel in advance to make sure that you will have a room with an amazing view and reasonable price.
Hope that after the post, tourists will have more useful information for traveling to Sapa. If you need more necessary information, you don't forget to visit our website to get more.