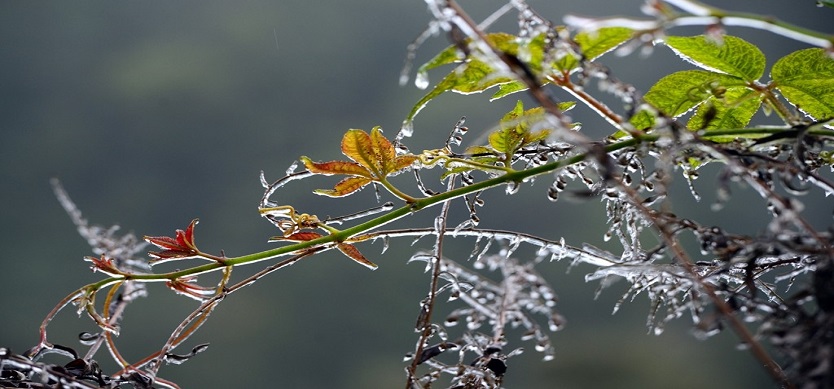 Sapa is one of the wonderful and amazing destinations in Vietnam with a lot of things to do, especially winter. Therefore, during the season, there are a lot of tourists visiting the place. It is the reason why you should read the post carefully to know more about Sapa in frost.
Winter is known as the attractive season in Sapa. By being located at the northern end, Sapa welcomes winter early and colder. Winter here starts from November to December. Sapa was only cold after that, the clouds were less white, the rice fields were less yellow, and the trees shook under the cold winter winds. Sapa seems sad and does not have a clear look like spring days and summer days.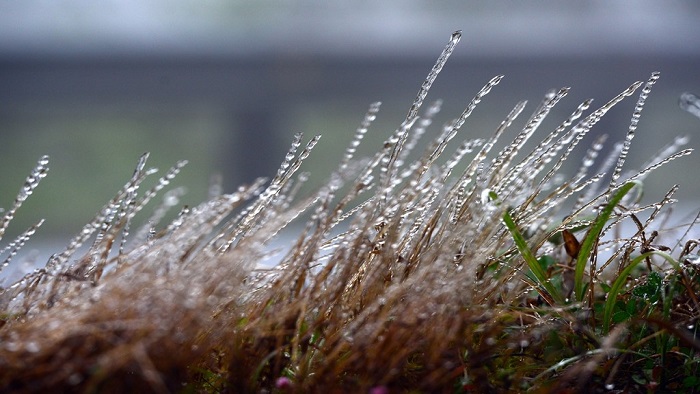 Sapa covered by frost

But now the winter of Sapa is changing more and more when the rain is not the focus but the season of snowfall. The beautiful scenery of winter Sapa has now become as romantic as Korean movies. Young people come here not only to have fun but also to immerse themselves in such beautiful moments
On December 18, the temperatures continue to fall in the North of Vietnam. Many locations, including Sapa, one of the most famous destinations in Vietnam, were covered with frost. Pictures of frost in the northern mountainous provinces taken on the day:
As the outdoor temperature dropped to below 0 degrees C, many locations in Lao Cai and Cao Bang provinces had frost.
Last night O Quy Ho Pass in Lao Cai, one of the highest passes in Vietnam, at an altitude of 2,000 m, was covered by a thick layer of frost.
Water in a pot was frozen.
Travelers are flocking to Lao Cai to see and take pictures of frost
However, frost can cause damage to crops.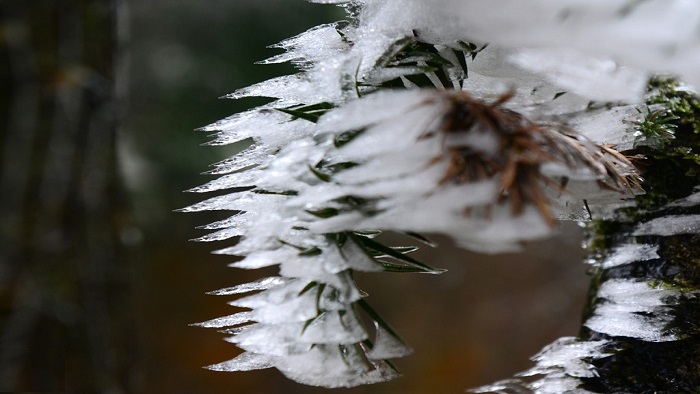 Sapa covered by frost
This is the first time frost appearing in this winter.
Nhiu Co San village, located at the foot of Hoang Lien Son mountain range, in Muong Hum commune, Bat Xat district of Lao Cai province, at the altitude of 1,800 m, also had frost.
The Meteorological Forecast Agency said that today cold air will continue flowing to the north and frost will appear in some locations tonight.
Almost the trees in the village were frozen.
Many tourists flocked to Phia Oac in Nguyen Binh district of Cao Bang, at an altitude of over 1,900 meters above sea level to see frost.
Frost is formed when the ground temperature downs to 0°C, water vapor and dew on the tree and grass become ice crystals falling down like snow.
Hope that after the post, tourists will have more useful information about Sapa during the time. If you need more information, you don't forget to visit our post.