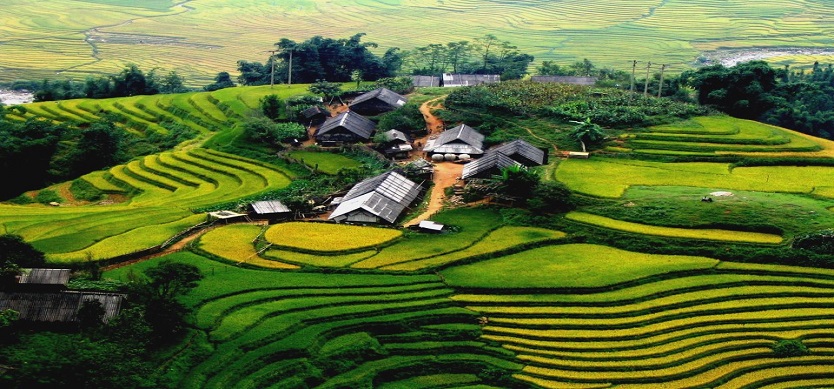 Lao Cai is a wonderful and amazing province in Vietnam with a lot of beautiful landscape for admiring, Sapa is one of them. Therefore, recently Lao Cai ranked in the top 10 world's most beautiful places for traveling.
The Richest, a leading entertainment and lifestyle website, has released a video that names the top 10 most beautiful places in the world and includes Vietnam's northern province of Lao Cai.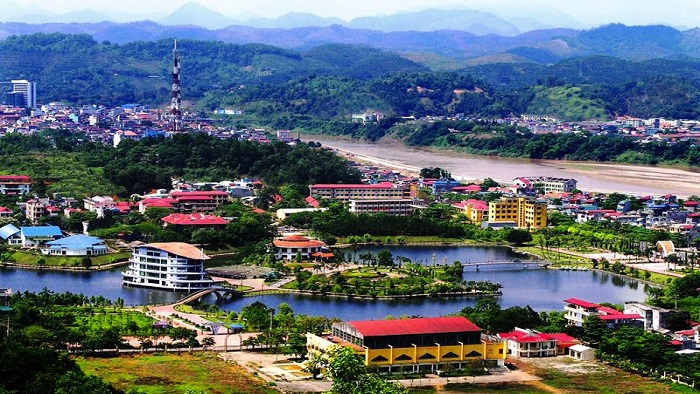 Lao Cai ranked in top 10 world's most beautiful places
The website noted that the beautiful man-made rice terraces in Lao Cai help supply the most staple food item for Vietnamese people: rice.
It also explained that rice grain requires a flat surface and lots of water to grow, which isn't typical in the country, so people had to improvise and figure out an alternate way to grow their food.
"Their endeavors resulted in a beautiful colored landscape", says TheRichest.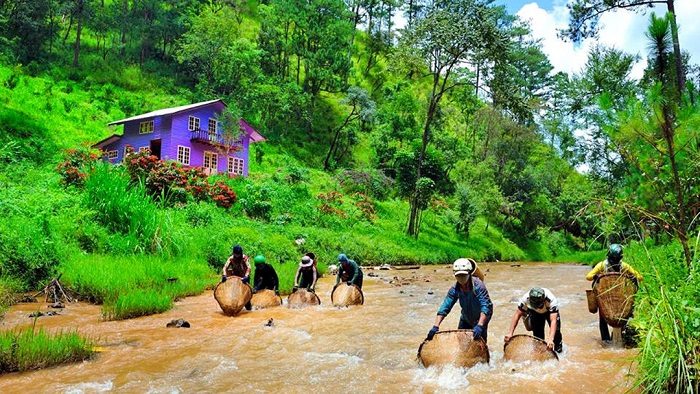 Lao Cai ranked in top 10 world's most beautiful places
Rounding out the list of top 10 are Geiranger Fjord of Norway, Maldives, Salar de Uyuni of Bolivia, Yosemite National Park of the US, Midway Island of Hawaii, Pamukkale of Turkey, Meteora of Greece, Zhangye Danxia Landform of China, and Fiordland of New Zealand.
Hope that after the post, tourists will get more useful information about Lao Cai in general and Sapa in particular. If you need more information for traveling to other destinations in Vietnam, you don't forget to visit our page.